ASSALAMU'ALAIKUM WR.WB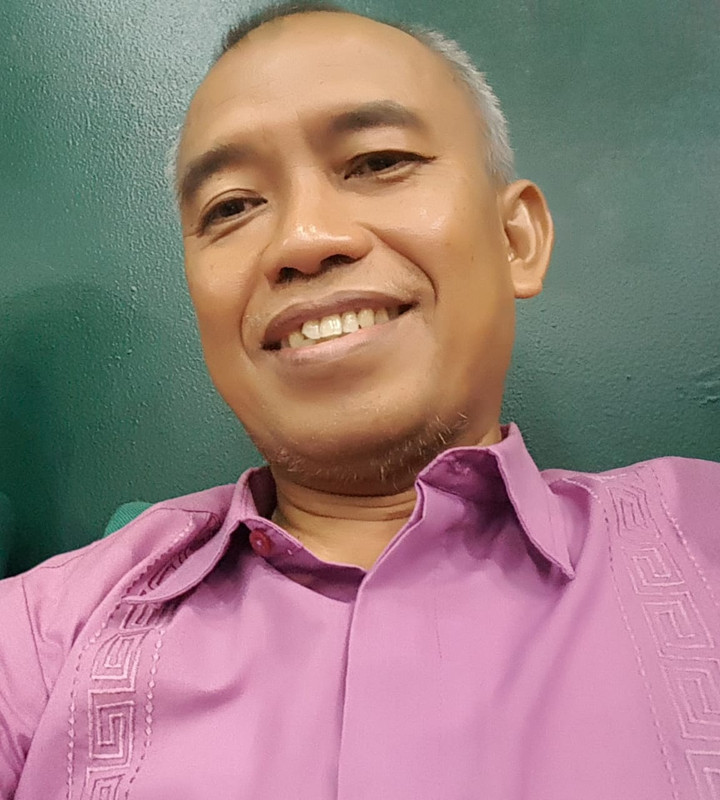 Hi … my friend of ICP#9,,
 My full name is Jawahir Abdul Kholiq Hasan, You can call me Jawahir . I have one wife named Nurhayati and two daughters named Fairiza Hannabila and Fairiza Syafira. Alhamdulillah Jawahir has graduated from  Brawijaya University (Electronics Engineering), gradiated from Sekolah Tinggi Ilmu Ekonomi Jakarta (Master of Manajemen SDM) and Mercubuana University ( Master of Electronics Engineering).
Now Jawahir is joining Training ICP9 at  Raharja University, trained by beautiful instructor bu Mulyati.,SE. Alhamdulillah I'm so happy can join ICP9 training. Hopefully it can enrich my knowledge  and  get new friend.
                             Assignment
| No | Assigment | Submitted | Grade | Score |
| --- | --- | --- | --- | --- |
| 1 | Pelatihan 1#AKU SUKA RINFO | Done | A+ | 100/100 |
| 2 | Pelatihan 2#Chating dengan iDuhelp | Done | A+ | 95/100 |
| 3 | Pelatihan 3#iMe Class & SKuP | DONE | A+ | 100/100 |
| 4 | Pelatihan 4#Membuat laporan & CerMi | DONE | - | 0/100 |
| 5 | Pelatihan 5#iDu | DONE | - | 0/100 |
| 6 | Pelatihan 6#WIDURI | On Progress | - | 0/100 |
| 7 | Pelatihan 7#Closing Trainning | On Progress | - | 0/100 |
                             MY CERMI